Must-Sees In New London City (Connecticut)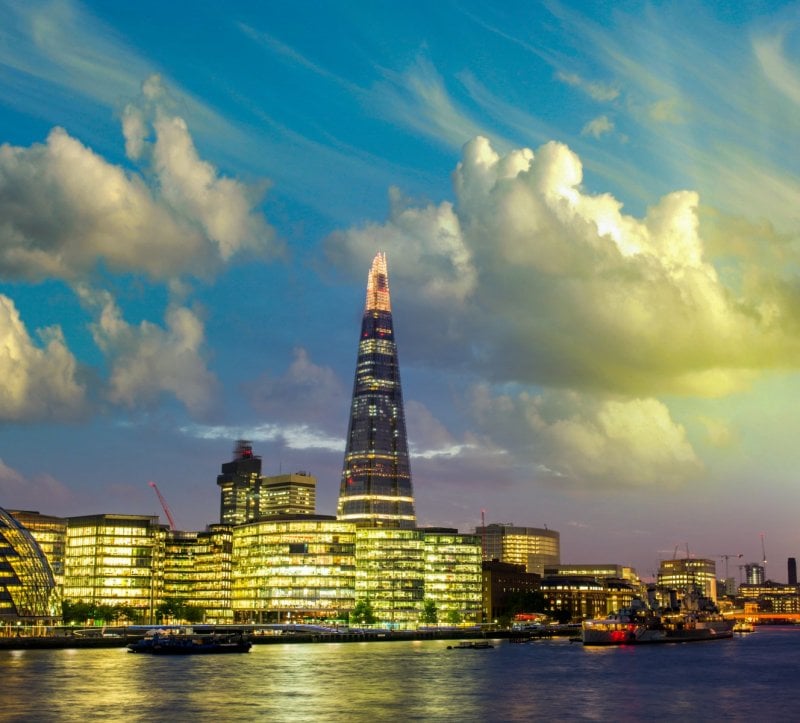 One might think that there aren't many things to see in this small coastal city of Connecticut. You would be surprised, but New London City can satisfy all types of visitors with its versatile offer.
Museums, Art Centers & Historical Sites
New London is full of museums, art centers, historic sites, and monuments. Most of them are related to the Navy and maritime. Also, there are many historic sites that take you through time and show you the US history dating from the US Revolutionary Period to the World Wars.
If you think that exploring history is dull, the people of New London City will undoubtedly change your mind with boat tours. "One boat - Thousand stories" tours, as they call them, offer boat rides during which you would hear many stories of national and historical importance.
Even if you are not for boat tours, there is a lot for you to visit. One of the relevant historical sites is the Avery Copp House Museum which is the capsule of local history. Other important sites are Nathan Lester House Museum and Tool Museum, Nathan Hale Schoolhouse, Hempsted Houses, and Historic Waterfront District.
There are many workshops and centers for culture and art lovers. One of the highest importance is Monte Cristo Cottage (Museum), a summer resort for playwright Eugene O'Neill. For movie lovers, there is Garde Arts Center/ Theater, a remarkably renewed cinema.
One impressive museum of art is Lyman Allyn Art Museum which even contains paintings from Europe and non-Western Art as well as significant art from this area. If you are more interested in modern art, you should visit Hygienic Art, which supports local artists.
Those interested in Navy and maritime history should visit Custom House Maritime Museum, Fort Trumbull that overlooks the Thames River, US Coast guard Museum and Submarine Force Library and Museum.
Don't worry if you are considering visiting New London on your family trip. Almost every sight is kid-friendly. There are, however, parks and playgrounds for kids, even on beaches. Some museums and centers even offer educational workshops for your children.
Beaches & Sport
There are several beaches in New London. All of them are equipped with necessary facilities, such as restrooms, snack bars, playgrounds, boardwalks, and some even storm shelters. However, you will have to buy a beach pass in order to enter. For prices, you should check the websites.
Some of the beaches in New London are:
Ocean Beach
Ocean Beach Park
Pequot Point Beach
Green Harbour Beach
Keeping in mind that New London is a coastal city, there are many sports and other activities on the water. There are regular boat cruises, sailings, swimming, and diving centers along the coast. You might not get to see any sportsbook venues around the area, however, you can find some close by online. Click here to read more about online sports betting.
This review can't present to you all what this wonderful city has to offer. Be an explorer and go on adventures in this lovely place.
---
Other posts